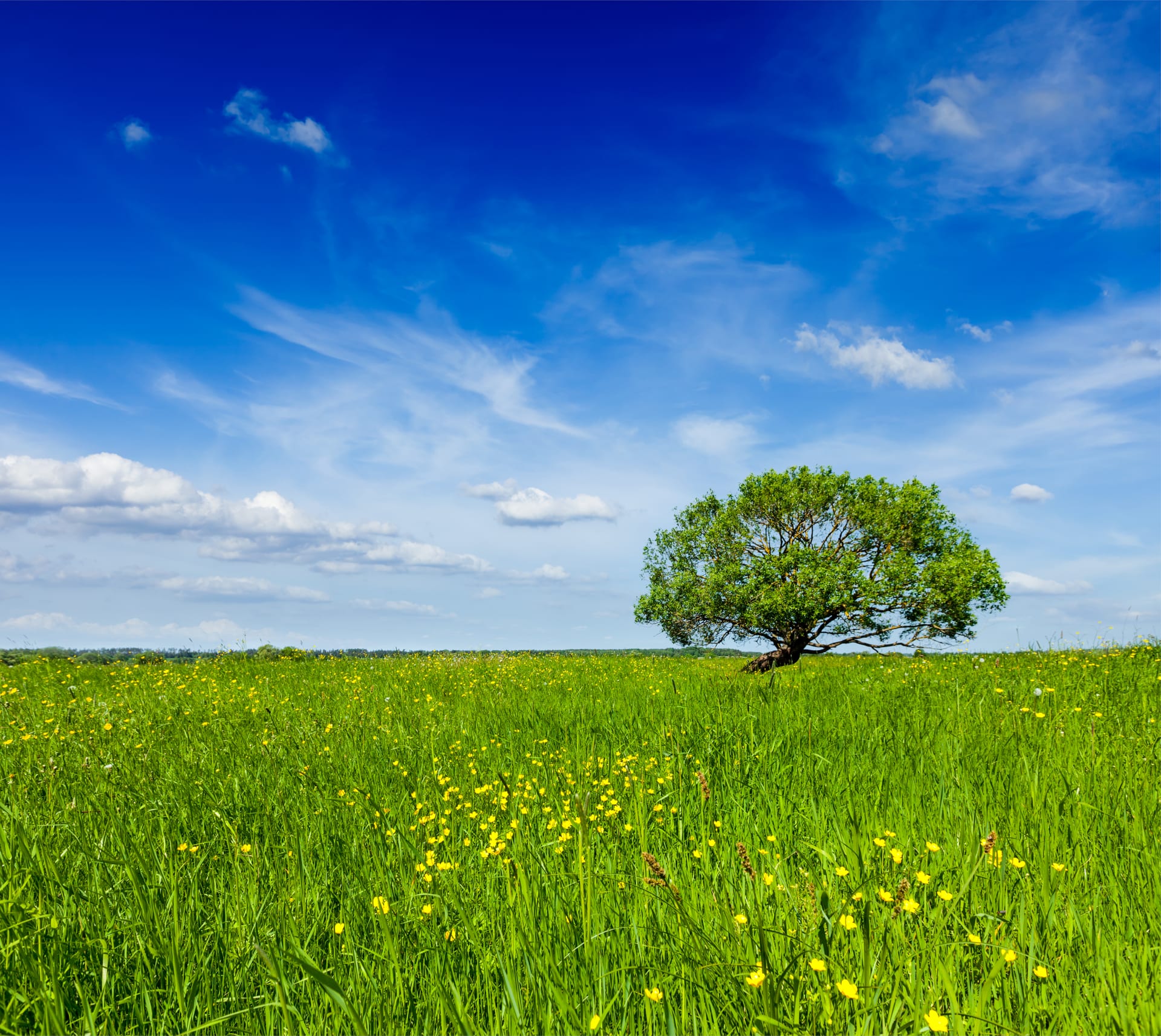 Business Development Manager
Barcelona

,

Catalunya [Cataluña]

,

Spain

Sales & CS
Job description
About Tree-Nation
Tree-Nation is the largest reforestation platform that allows citizens and companies to plant trees all around the world and offset their CO2 emissions.
We use technology to make tree planting easy. Tree-Nation invented the virtual tree, the online forest, and many other software tools in order to provide a unique technological solution aimed at shortening the distance between remote projects and their sponsors, between people and companies that want to plant trees and don't know how to, and expert planters around the world who can take care of that.
Since our beginning in 2006, over 550,000 users and more than 15,000 companies have planted 30 million trees using our platform and we have successfully onboarded 50 reforestation projects all around the world.
Let's make a difference together!
Work environment
Our team is composed from so many nationalities, cultures, backgrounds and experiences that it seems at first sight we are very different. And we sure are. Nonetheless we share a few things in common, things that are not defined by our nationality or background but by our sheer will power. A warrior spirit. A fire. The way we go through life.
We're constantly in search of individuals who embody the "Swiss knife" mentality – versatile and adaptable professionals who can seamlessly transition between various roles and tackle a wide range of challenges. Much like this iconic tool, we value team members who are creative problem solvers, resourceful, and possess a diverse skill set. (And no, this does not mean that being from Switzerland is a requirement 😀)
About this position
As a Business Development Manager (or Forest Development Manager as we call it in Tree-Nation) you'll be responsible for nurturing potential customer relationships, guiding them towards becoming valued clients, and fostering long-term partnerships with a focus on growth. This includes actively engaging with both inbound and outbound contacts.

Job requirements
What you'll do:
Promptly and effectively respond to inquiries and expressions of interest from businesses seeking information about Tree-Nation's products and services.
Manage and nurture leads received from inbound sources, ensuring they are guided through the process from initial contact to active client status.
Provide detailed information about Tree-Nation's offerings, mission, and values to potential customers, addressing their inquiries and educating them about our solutions.
Skillfully address questions and concerns raised by potential customers, offering clarity and reassurance to build trust.
Establish and maintain positive relationships with inbound contacts, cultivating rapport and trust to encourage their progression toward becoming active clients.
Identify and select organizations and businesses that align with Tree-Nation's mission and values for proactive engagement.
Craft personalized outreach strategies that resonate with the specific needs and interests of targeted organizations.
Proactively initiate conversations with potential customers through outbound communications, such as calls, emails, or social media interactions.
Create meaningful connections with prospects to foster interest in Tree-Nation's products and services, as well as its sustainability initiatives.
Work to expand Tree-Nation's reach by building new partnerships and relationships with organizations that share our commitment to environmental sustainability.
Play a crucial role in contributing to the organization's growth objectives by bringing in new clients and expanding Tree-Nation's presence in the market.
What you'll bring:
Proven experience in sales, customer relationship management, or a related field.
Very strong communication skills in English. Other languages such as Spanish or French are a plus.
Excellent interpersonal and communication skills to effectively engage and cultivate relationships with potential customers.
Strong analytical skills to identify potential customers and understand market trends.
A results-driven mindset with the ability to meet and exceed conversion targets.
Willingness to adapt strategies and approaches based on market feedback and changing customer needs.
Effective time management skills to meet quarterly and annual targets.
Collaborative and able to work seamlessly with sales and marketing teams.
Proficiency in using customer relationship management (such as Hubspot) software and other relevant tools.
Obsessed with efficiency
Deep passion for reforestation and fighting climate change
Besides a strong sense of alignment with our values, and a hard-working oriented personality, our team displays a warrior spirit, a business oriented mindset, and a strong sense of self-motivation, driven by fighting climate change.
What we offer:


Competitive market salary according to experience with a clear path for consistent increases.

Permanent Contract.

Free vegan lunch offered every day.

Flexible working hours and hybrid location. We have an "office first" mentality, and we understand work from home is necessary sometimes, so we assess every case individually.

Our unique offices are not just a place to work. They were built to be a lab for sustainability, to facilitate a lifestyle that reduces our ecological footprint on a daily basis. You will be submerged in nature and be inspired on a daily basis.

Memorable team-building activities.
Closing:
At Tree-Nation, we celebrate diversity and are committed to creating an inclusive and accessible workplace for all employees by valuing all eligible candidates without any bias. Our motivation lies in witnessing the achievements and development of our team members that will bring us closer to achieving our mission. We strive to guarantee that each individual brings their utmost capabilities to the table.