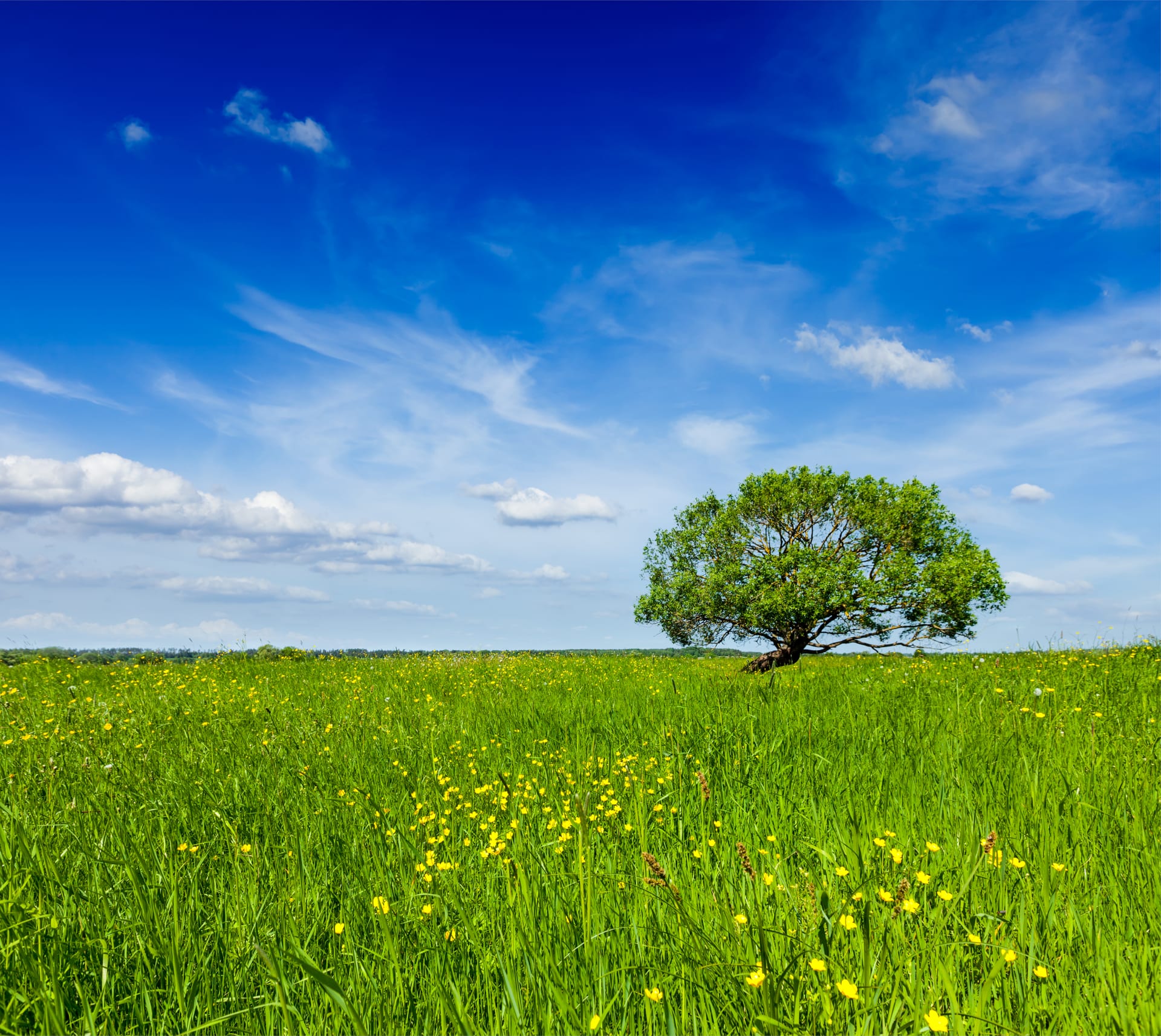 Business Unit Manager Intern
Barcelona

,

Catalunya [Cataluña]

,

Spain

Product
Job description
About Tree-Nation
Tree-Nation is the largest reforestation platform that allows citizens and companies to plant trees all around the world and offset their CO2 emissions.

We use technology to make tree planting easy. Tree-Nation invented the virtual tree, the online forest, and many other software tools in order to provide a unique technological solution aimed at shortening the distance between remote projects and their sponsors, between people and companies that want to plant trees and don't know how to, and expert planters around the world who can take care of that.

Since our beginning in 2006, over 550,000 users and more than 15,000 companies have planted 30 million trees using our platform and we have successfully onboarded 50 reforestation projects all around the world.

Let's make a difference together!
Work environment

Our team is composed from so many nationalities, cultures, backgrounds and experiences that it seems at first sight we are very different. And we sure are. Nonetheless we share a few things in common, things that are not defined by our nationality or background but by our sheer will power. A warrior spirit. A fire. The way we go through life.

We're constantly in search of individuals who embody the "Swiss knife" mentality – versatile and adaptable professionals who can seamlessly transition between various roles and tackle a wide range of challenges. Much like this iconic tool, we value team members who are creative problem solvers, resourceful, and possess a diverse skill set. (And no, this does not mean that being from Switzerland is a requirement 😀)

About this position
We are seeking a highly motivated and talented Business Unit Manager to join our team. This internship opportunity is ideal for a current master's degree student in business who is looking to gain hands-on experience in business management. You will work closely with our product team and Co-CEOs and be responsible for leading a specific Business Unit assisting in the development and implementation of our product strategy.
Job requirements
What you'll do:
Lead a specific Business Unit and be responsible for its success, including developing and maintaining the product roadmap, ensuring that it aligns with our business objectives and customer needs.

Conduct market research and competitive analysis to identify new opportunities and potential areas for improvement within the Business Unit.

Work closely with cross-functional teams, including design, development, marketing, and sales, to ensure the successful launch and adoption of the product.

Prioritize features and functionality based on customer feedback, market trends, and business objectives for the specific Business Unit.

Collaborate with the development team to ensure that user stories and acceptance criteria are defined and met for the specific Business Unit.

Analyze and report on product performance metrics to inform product strategy and decision-making for the specific Business Unit.

Assist in the creation of product documentation, including user guides, FAQs, and release notes for the specific Business Unit.

Act as a liaison between the product team and other stakeholders, including customers and partners, for the specific Business Unit.
What you'll bring:
Currently enrolled in a master's degree program in business or MBA. We welcome candidates with diverse educational backgrounds, including those with business, engineering, IT, or related degrees.

Must be able to sign an internship agreement with their university.

Ability to work collaboratively with cross-functional teams to drive results.

Strong analytical and problem-solving skills.

Ability to work independently and manage multiple projects simultaneously.

Knowledge of Agile development methodologies

Familiarity with data analytics tools and techniques is a plus.

Complete fluency in English, both written and oral.
What we offer
Paid internship. An internship contract signed with your University is required.
The internship duration has a minimum of 6 months with the possibility of extending it to a permanent contract.

Free vegan lunch served at the office every day!

Flexible working hours and hybrid location. We have an "office first" mentality, and we understand work from home is necessary sometimes, so we assess every case individually.

Our unique offices are not just a place to work. They were built to be a lab for sustainability, to facilitate a lifestyle that reduces our ecological footprint on a daily basis. You will be submerged in nature and be inspired on a daily basis.

Memorable team-building activities.
Closing:

At Tree-Nation, we celebrate diversity and are committed to creating an inclusive and accessible workplace for all employees by valuing all eligible candidates without any bias. Our motivation lies in witnessing the achievements and development of our team members that will bring us closer to achieving our mission. We strive to guarantee that each individual brings their utmost capabilities to the table.